Hosk's Dynamic Blog

I have started using CRM 2015 SP1 and the navigation tweaks are awesome.  So I will congratulate Microsoft on the navigation tweaks and wonder how they got it so wrong in CRM 2013!
The Outlook reading pane is a pain, that's not entirely true but for an hour today it caused rampant confusing and gnashing of teeth.
I will explain the problem I had first.
CRM Developer Joe was perplexed because the CRM form being shown in Outlook wasn't the same as the CRM form he was customizing.  He asked me why, why, why, why was this happening.
The contact form looked different than the information in outlook, except if you clicked on the contact it opened a CRM form which looked the same?!?!?!
Contact form in CRM Web
Outlook contact form but it still has fields which were removed from the contact form.

So what's the problem?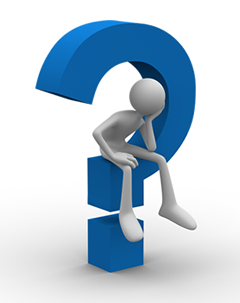 I haven't…
View original post 284 more words